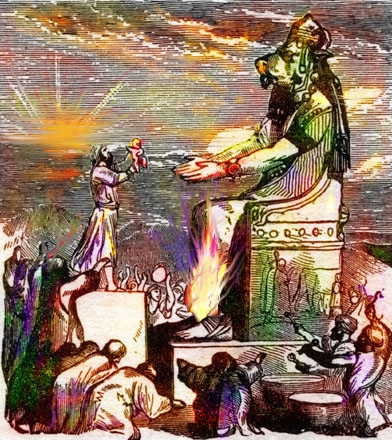 In a discussion of war
ANTZILLA
claimed that most atheists feel that "it's wrong to go to war based on holy books of any kind."
Back when I was an Atheist, I probably would agree.
Ant asked: "How is it that you changed your morals? Now that you believe in the [B]ible, why has it became acceptable to you, for people to go to war based on a holy book (as long as it is your book)"
I used the example of the civil war about slavery to highlight what is right in the eyes of God, and what is worth fighting for. It was completely justified. Now, there might be some atheists out there that say it was not justified, but they probably would not want to admit to that publicly.