Answers magazine
alerted me to an article named:
Humans may be primed to believe in creation
The article is a study of how people think about nature in relation to the Bible claims. (Romans 1:20)
"Researchers showed people a series of statements about nature and asked if they agree or disagreed.
Each statement implied a beneficial
purpose
behind what we see. As an example "The earth has an ozone layer in order to protect it from UV rays."
People tend to agree. But if nature has no Creator, then these statements would be false. If the ozone layer, for example, resulted from natural processes, then the earth's features could not be designed to protect it(us)."
Bonus points: See if you can find all the presuppositional statements in the "primed to believe" article, from the writer Ewen Callaway.
As an example, a claim of the "primed to believe" article states. "It might turn out that if you put Richard Dawkins or Einstein or whomever [to the test], no matter how expert or educated they are, they might still
make these mistakes
." (emphasis added)
Certainly it isn't a mistake, unless you have presuppositions of an atheistic evolutionary materialism worldview. The creation of the world are clearly seen, it is just natural to view things with designed purpose. You would have to be indoctrinated and and brainwashed to think a different, unnatural way. Keep in mind that even Dawkins claimed that "Biology is the study of complicated things that give the appearance of having been designed for a purpose."
I suspect the article may be a bullhorn to the Scientific community to alert them of future studies by Kelemen. They do not want to be embarrassed by any results that confer with the original findings.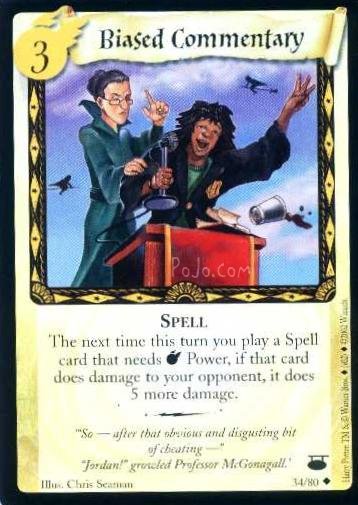 The article said, "Indeed, Kelemen is running similar experiments on volunteers with stronger science backgrounds to see if they, too,
fall back on such childlike reasoning
." (emphasis added)
In other words, Hey, they will be doing the same test on some of us. Alert, alert!! Make the results fit what
we
believe!!
Forced or skewed results are indeed, unnatural. Dad would call it "creative accounting." The ironic thing is that this type of bias is from a writer from New Scientist. Such irony in this type of zero neutrality reporting.
Maybe "biased" is the new Scientist. So much for objectivity. Shame on you Ewen Callaway, you get to wear
the hat
for today.
Update: For the record this Ewen Callaway douche presupposes eliminative materialism or, in other words, reductionism-or unjustified imperialism.
bit.ly/Romans120